I'm Melissa Motzkin, a modern healing guide leading individuals, couples + groups through heart-opening breathwork + Reiki sessions in Portland, Maine + beyond.
Individual + group breathwork sessions are combined with soothing Reiki energy for any healing need.
Private, one-on-one sessions include a personal check-in followed by the guided, active 2-part breathwork. We finish with a deeply unwinding rest period combined with hands-on/hands-off Reiki for increased healing. These sessions are custom-tailored to each client's particular needs.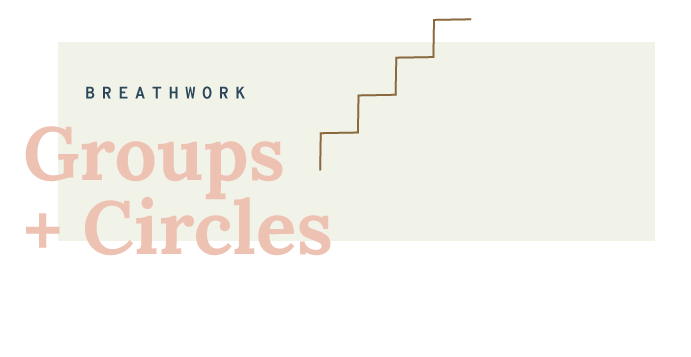 Breathwork groups and intimate circles allow for community and connection around a specific topic, release and healing. A brief discussion as a group sets the tone for the guided, active 2-part breathwork, which is then followed by a deep rest period and Reiki bath.